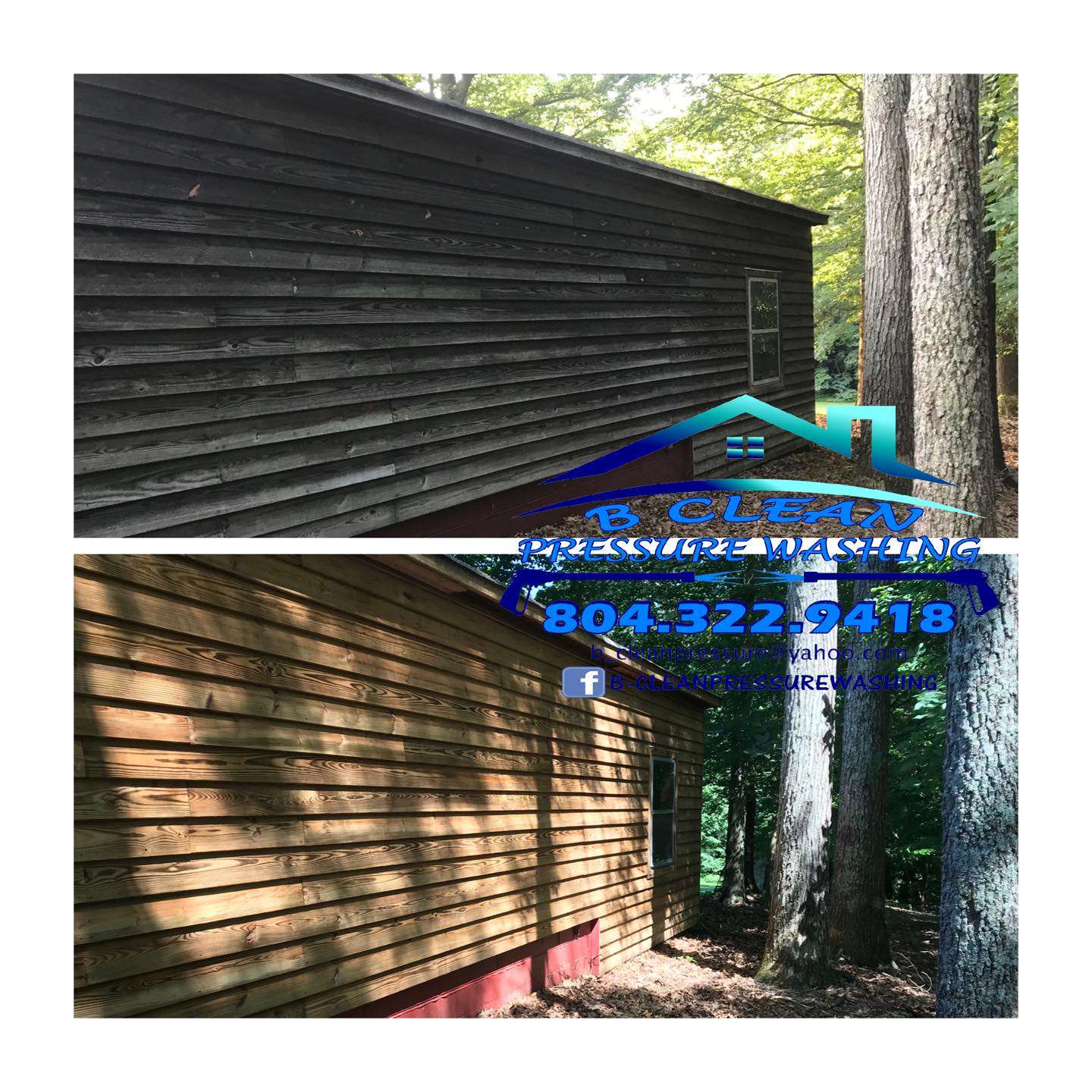 Professional House Washing
Is your home starting to look its age on the exterior? Or worse! Is your home starting to look older than its actual age? Maybe you're beginning to have some green on the siding or black along the edges of the gutters. Whatever it is, B-Clean Pressure Washing top-rated House Washing Service can remove the dirt, grime, algae and mildew from your home's surface.
We provide the highest-rated professional house washing services to Quinton, VA and surrounding areas. Our goal is to provide you with a 100% satisfaction guaranteed experience – from the first time you speak with us all the way to the completion of your house washing service and even beyond!
Learn more about Pressure Washing Service in Quinton, VA
If you're looking for an experienced, high quality house washing expert, contact us today for a free quote.
Quinton's Best House Washing Service
We have been in the market of pressure washing since 2010 and have the experience along with equipment to wash a house better than anyone else in the Quinton area.
Our team is highly-trained and uses commercial-grade pressure washers that will blast away all the unwanted build-up on your home, restoring it back to its original condition. In the house washing business, two things matter the most, experience and equipment. At B-Clean we have dealt with projects big and small, no matter the environment. We also have state-of-the-art pressure washing equipment at our disposal so we can make sure you are getting the best service possible.
 At B-Clean we solve all these problems for our customers by offering quality service at affordable prices with no hidden fees. We offer free quotes so you know exactly what you're going to pay before we start working on your project, plus we'll work within your budget if needed. We do this because it's not just about getting paid for us – it's about making sure our clients are happy with their results! Our team will arrive on time and get right down to business without wasting any of your precious time or money! Plus, since we've been in the industry for over 10 years now, there isn't anything that scares us.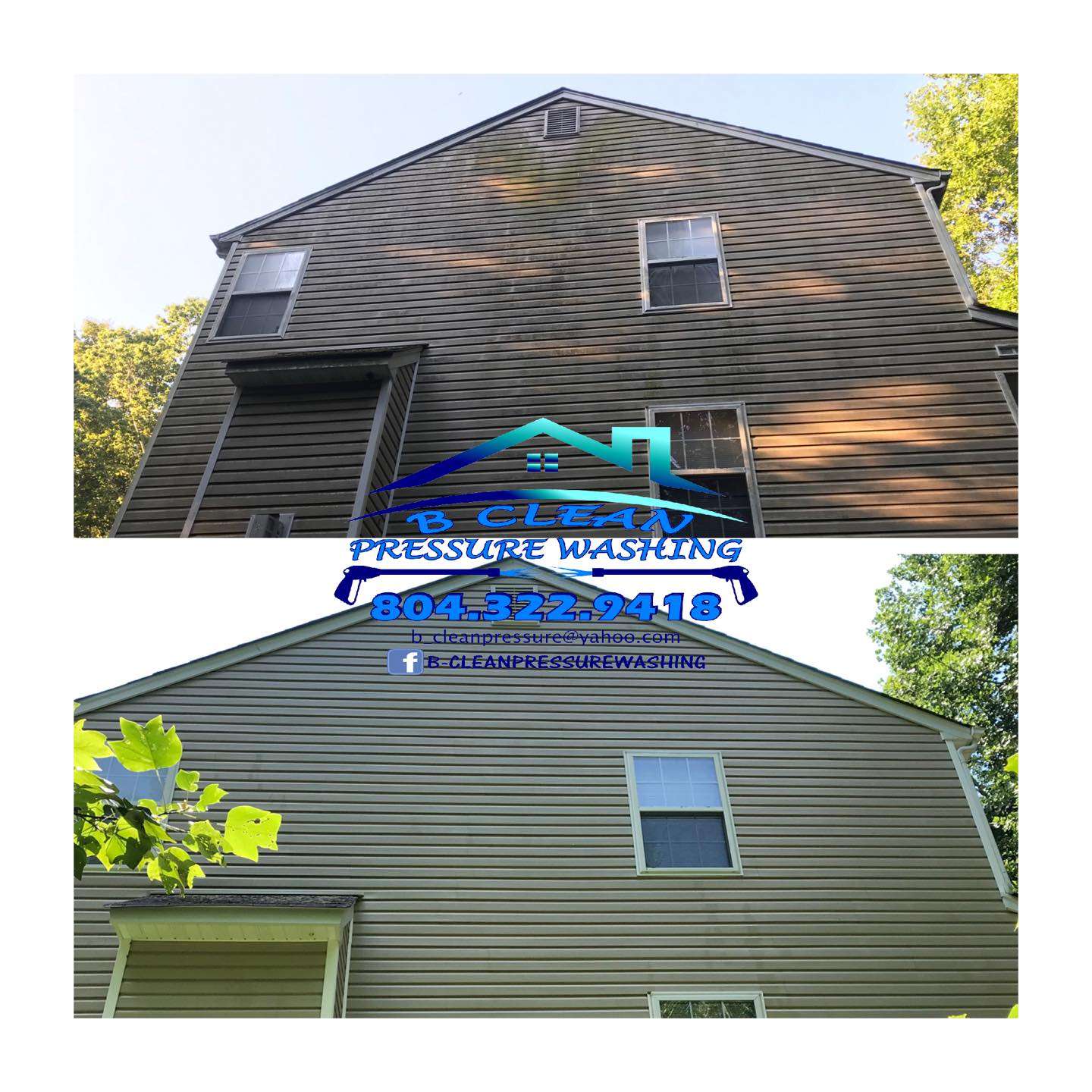 Our Equipment
Exterior cleaning is a dirty job, but it has to be done. 
If you want your home or business exterior cleaned properly and professionally, then you need the right tools for the job. Using pressure washers that are too weak means that you will have to spend more time on each project and you won't get as clean of an end result. 
B-Clean Pressure Washing Services uses professional grade equipment so we can get your property looking like new in no time at all! We service both residential homes and commercial businesses with our power washing services. Our team is dedicated to making sure every customer gets exactly what they pay for when they hire us because we know how important it is not only to look good on the outside but also feel good about what's happening on the inside! When choosing B-Clean for your exterior cleaning needs, rest assured knowing that we use advanced techniques paired with high quality products designed specifically for pressure washing. 
But what about value? We understand that when it comes to your home, price is not the only factor in deciding who will clean your house for exterior cleaning services. You want someone with experience and expertise on their side because they know that this isn't just any surface – it's your home!
If you're in need of a house wash, call the experts at B-Clean Pressure Washing and get a free quote today!