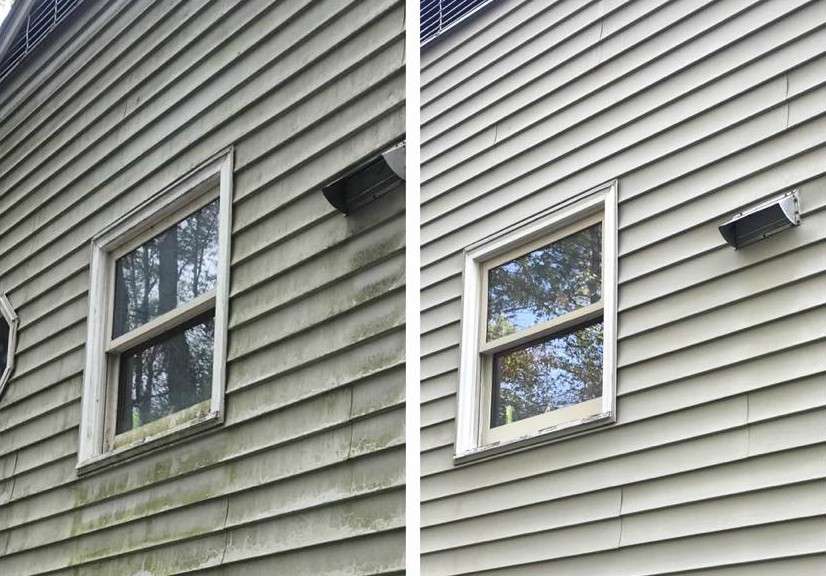 Exterior Cleaning Experts
B-Clean Pressure Washing is Quinton, VA's #1 source for all your exterior cleaning needs. We provide pressure washing, house washing, roof cleaning, deck cleaning, fence cleaning, gutter cleaning and more.  Our highly trained technicians take great care in providing our services with the right equipment, correct process and professional detergents to leave your home or business looking its best.
Let us do the dirty work for you! B-Clean Pressure Washing provides high quality cleaning services at affordable rates. Our team of professional technicians are trained and equipped to handle any job big or small from residential homes and businesses to large commercial properties such as shopping centers, office buildings and industrial parks. Whether you need pressure washing, house washing, roof cleaning or deck cleaning we have the experience and equipment to get the job done right!
Click here to read about Deck Cleaning Service in Quinton, VA
Contact us today for all your exterior cleaning needs.
Why B-Clean?
B-Clean is the best way to get your home or business looking very clean! With pressure washing, house cleaning and more we specialize in exterior maintenance. Our highly trained technicians provide professional services with the right equipment used by our own detergents which leaves you feeling assured that all surfaces will be spotless without any worries about harming their natural beauty like those of harsh chemicals like bleach agents found commonly on exterior cleaning marketplaces today. Not only can we assure that you are receiving the highest quality exterior cleaning services, you also get the pleasure of talking with one of our friendly staff members who are ready to help you with whatever problem you may have. 
We all know that keeping your home or business clean is important, but it's also hard work. Many people just give up and hire a professional to do the job for them. This is expensive and time consuming. B-Clean Pressure Washing has been providing quality exterior cleaning services in Quinton since 2010! Our goal is to provide you with the best service possible at an affordable price so you can spend more time enjoying your property instead of maintaining it. 
Click here to learn more about our pressure cleaning services. 
Give us a call today to see what we can do for you and your property!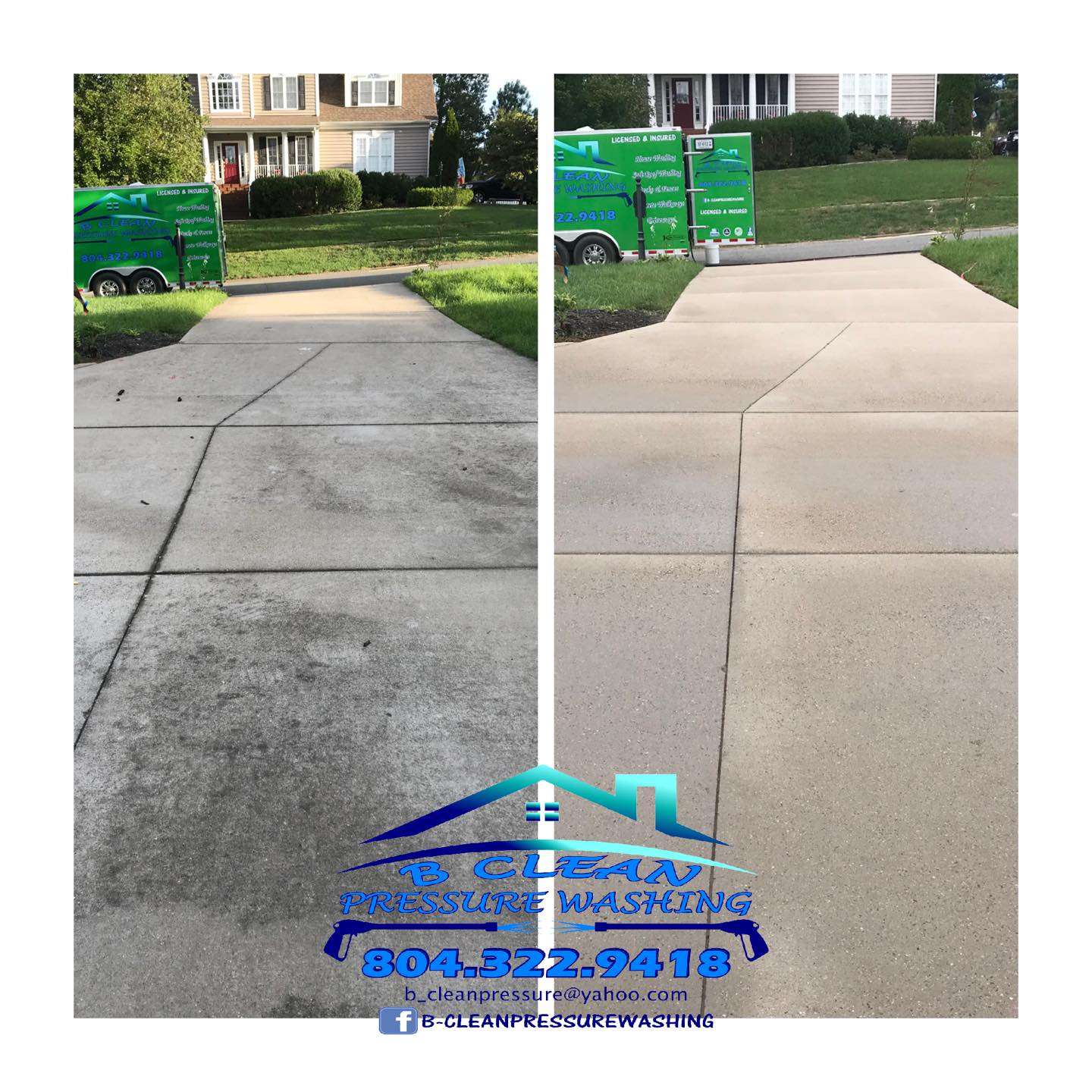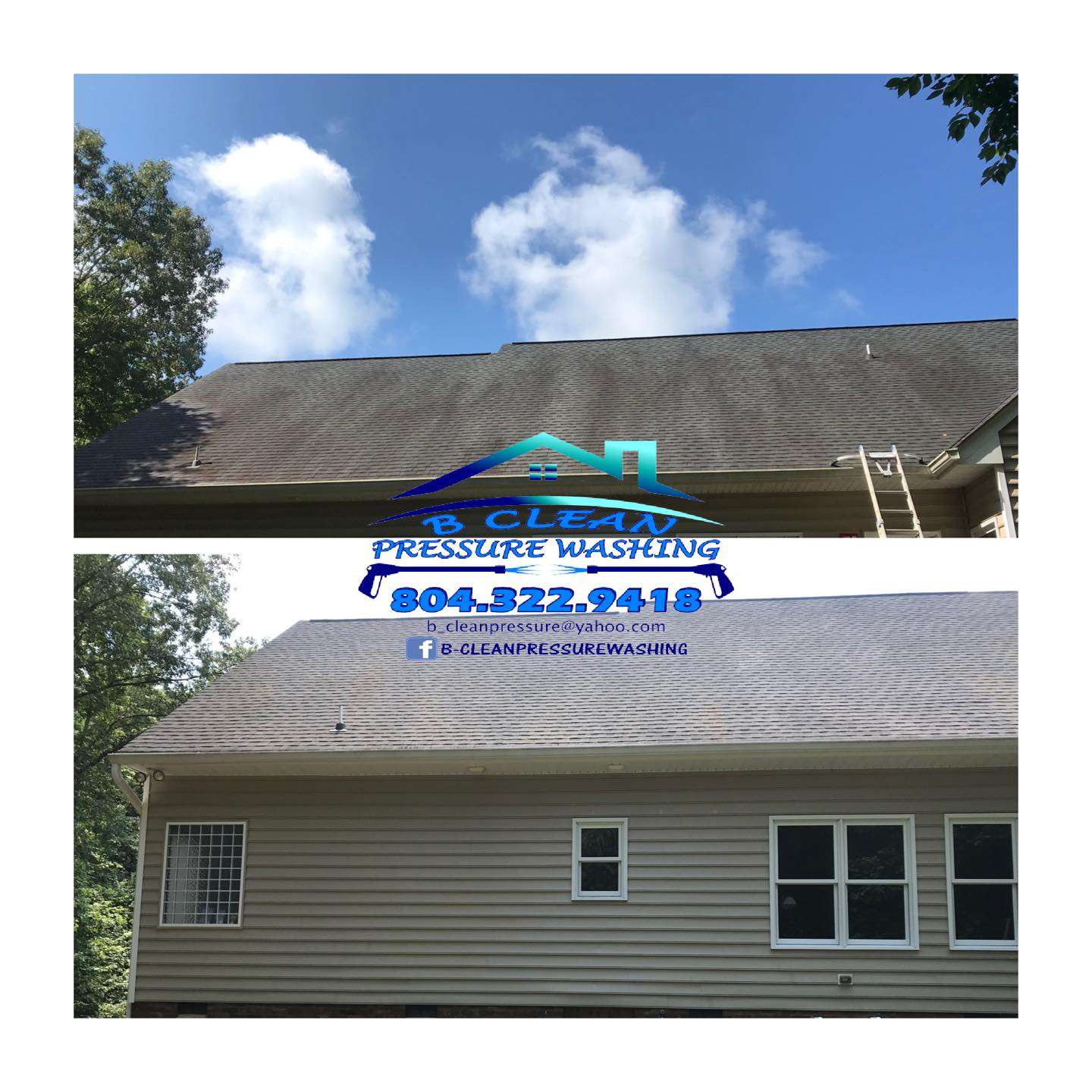 Give Your Home A Makeover
Mold and mildew are a normal part of nature, but when they start to grow on your deck or exterior siding, it can be tough to get rid of them. The best way to keep your property looking clean is by pressure washing it often. Power washing gets rid of built-up mold and mildew, revitalizing its surface area and stopping permanent issues and stains. Play it safe by calling a power washing service that's informed to securely finish results. Our group will work with you through the procedure from beginning to end so you understand exactly what we're doing throughout every step of the process in order for you to have complete confidence in our services. You can depend on the professionals at B-Clean Pressure Washing for high quality exterior cleaning services at competitive rates!
Don't let your siding be overcome with stains from dirt and mold, and stop it while you still can! The quicker we can get out to you and clean off whatever impurities are on your property, the more safeguarded you'll be against their return. We recommend that you give us a call at least once a year so that we can make your house shine all year round! 
Not only will your house look fresh and clean, but you'll also increase the value of your residential property with pressure washing. Power cleaning your residence can add $15,000 to your residence's worth according to the National Organization of Realtors so don't wait or you're losing out on money!
Don't let your house down and give us a call today!